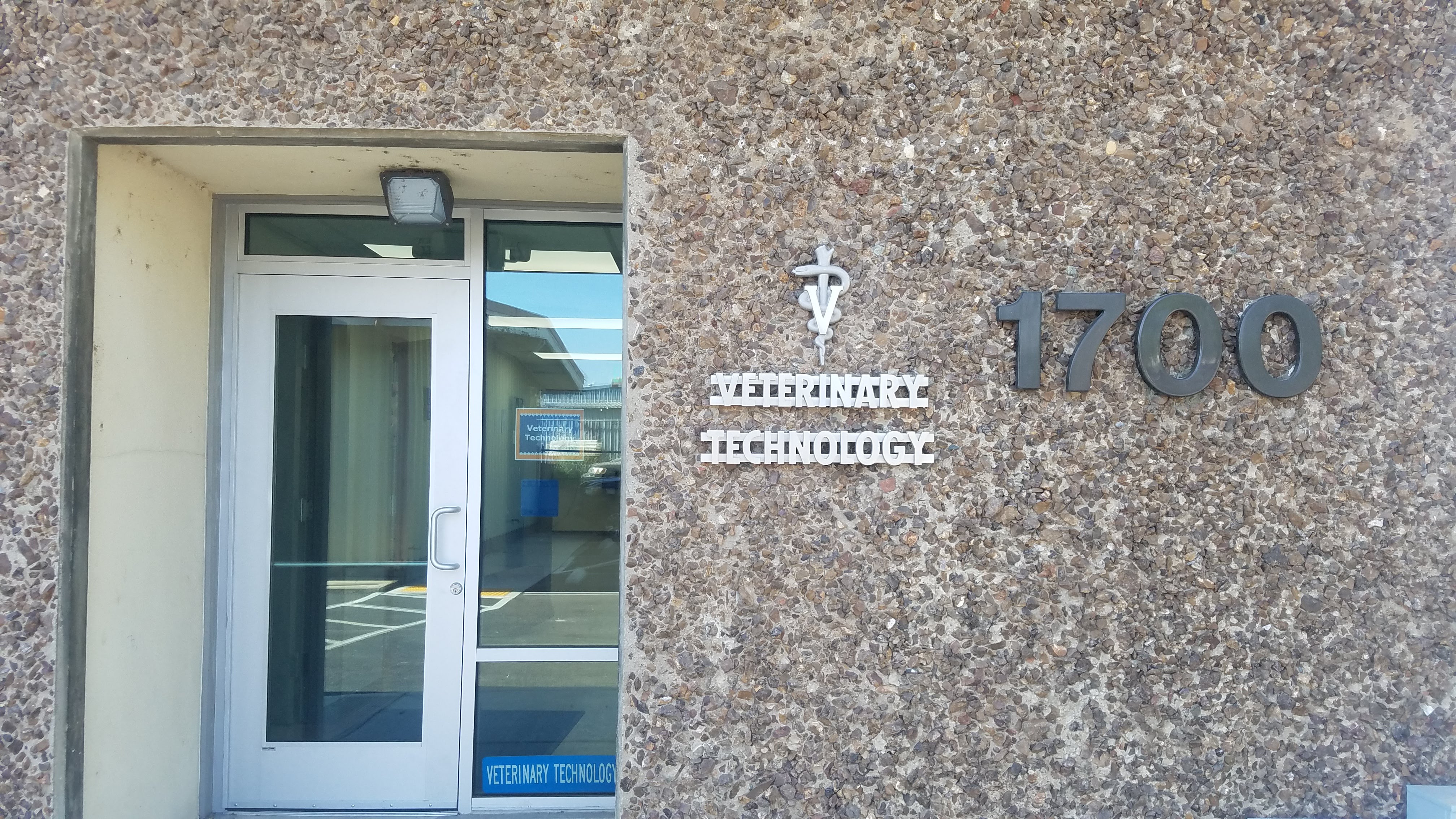 Welcome to the Yuba College Veterinary Technology Program!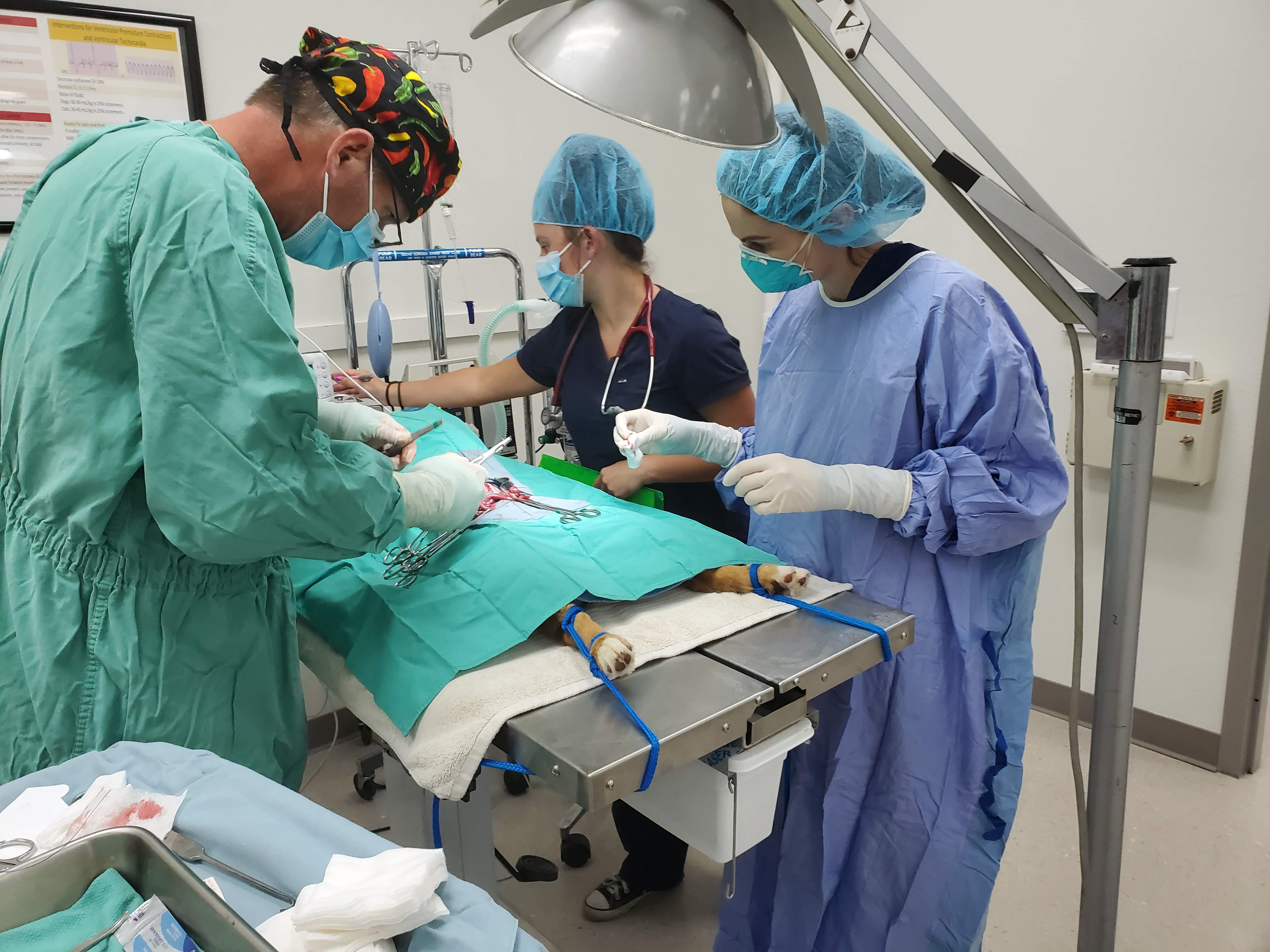 Students receive practical hands on experience.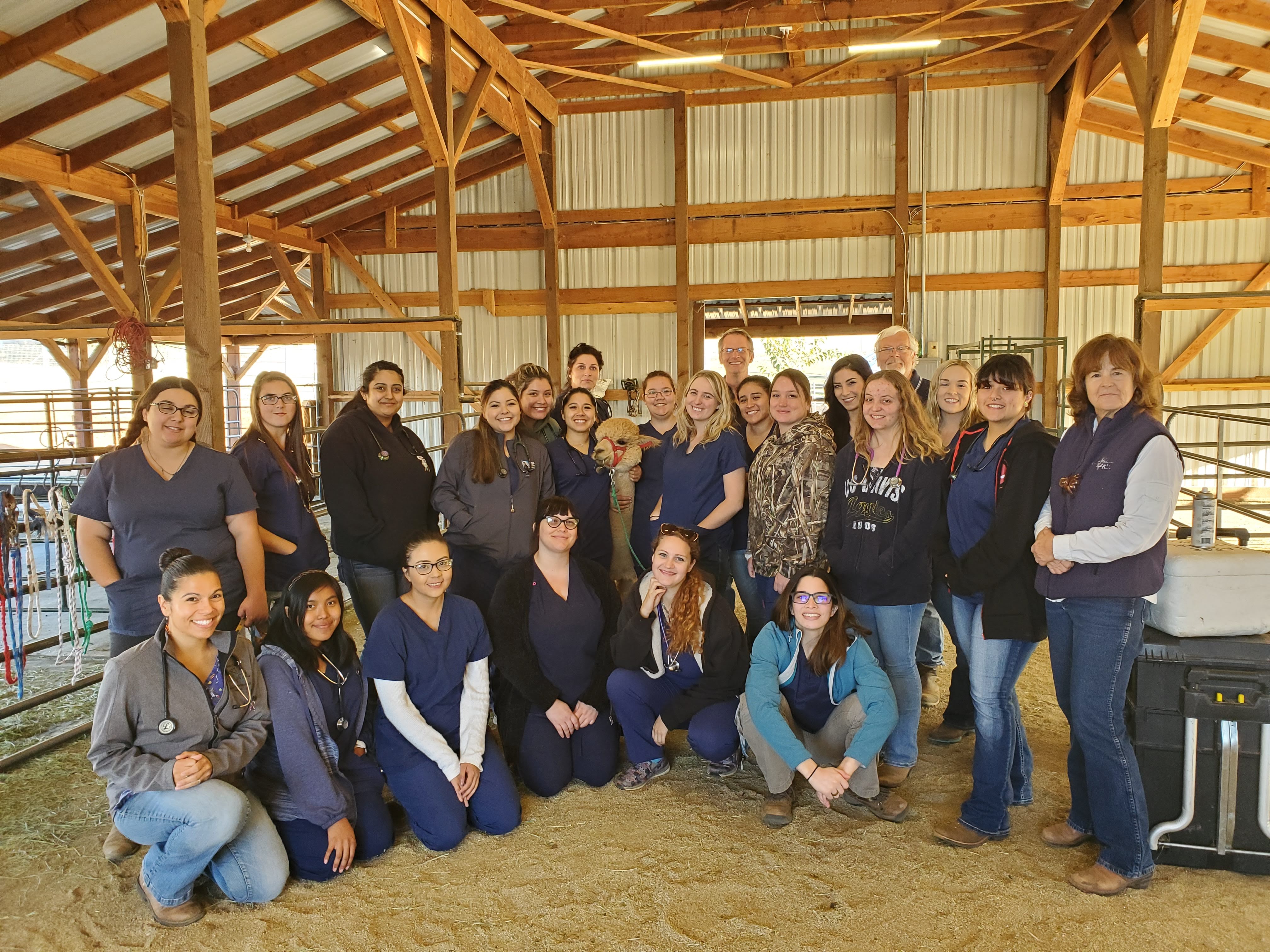 Outstanding learning opportunities!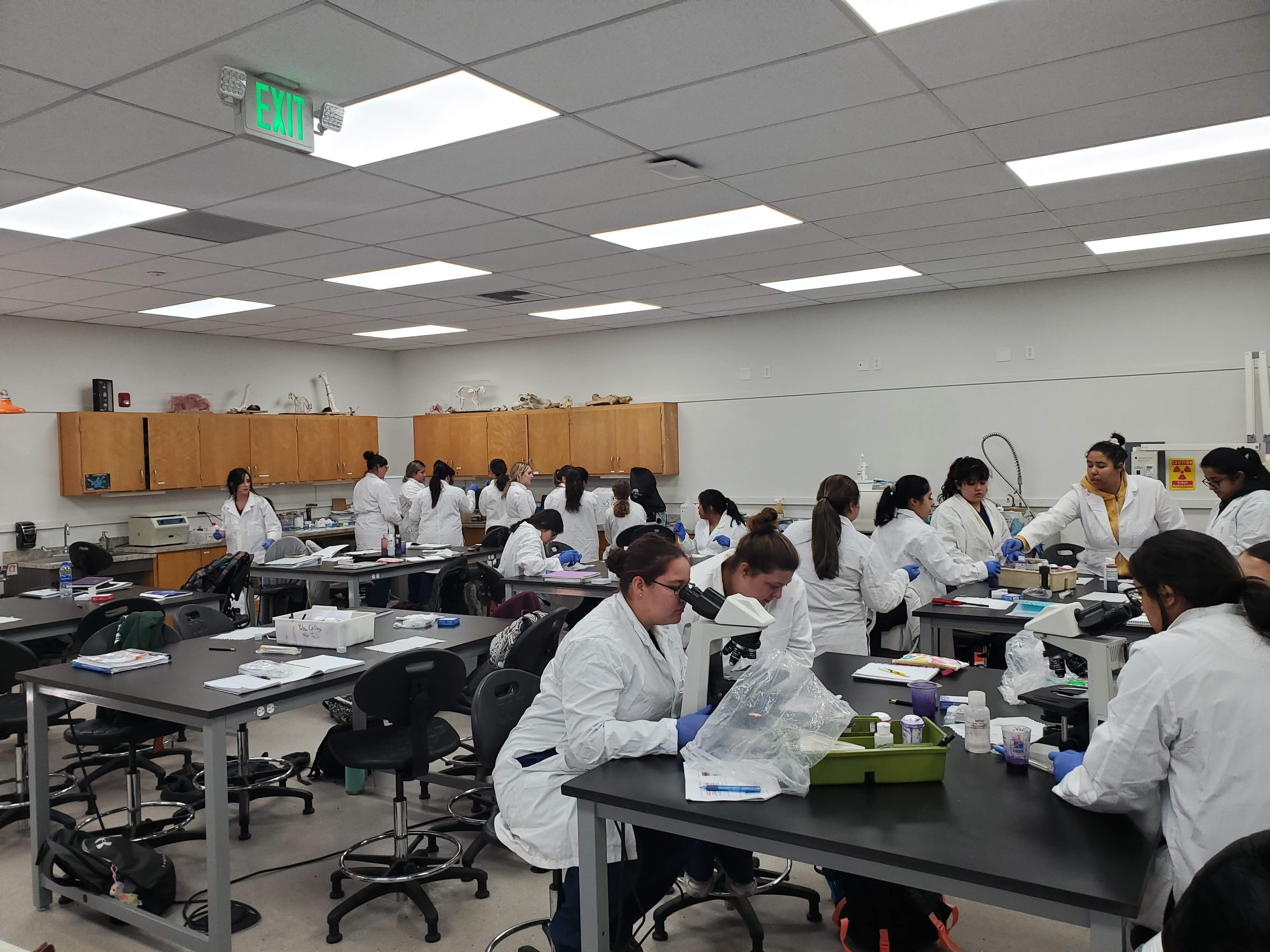 Yuba College teaches all aspects of veterinary technology.
We are a traditional route, two year AVMA (American Veterinary Medical Association) accredited program through the CVTEA (Committee on Veterinary Technician Education and Activities) where students acquire the knowledge, skills and abilities needed to become a successful RVT. Upon completion, students receive an Associate of Science Degree in Veterinary Technology and are eligible to take the Veterinary Technician National Exam (VTNE).