CANDIDATE SELECTION PROCESS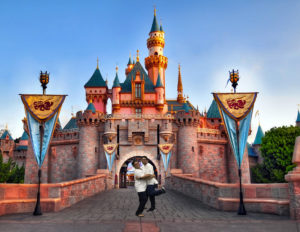 20 Students will be accepted into the Marysville Campus.
 5 Students will be accepted for the Redding Campus.
5 Students will be accepted as alternates for the Marysville Campus.
2 Students will be accepted as alternates for the Redding Campus.
Applicants with complete and accepted applications will be randomly selected by lottery.
Students are notified by no later than the last Friday in April as to their status.
It is recommended you check your @go.yccd.edu email DAILY.
Once you receive a conditional acceptance or conditional alternate letter, you will have 5 business days to accept it.
Applicants not accepted for admission to the program are encouraged to reapply the following year. The application is not kept on file.
Students accepted as alternates are required to attend the first class – RT 55 in the Spring semester.
Alternates are required to keep all immunizations current and can be selected for placement up to the first week of class.
Any alternate not given the opportunity to participate in the program the year they are selected as an alternate will be given a spot in the following year's cohort (assuming they are still current with program requirements).
Admission deferrals are not accepted.
If an application is not accepted for any reason (including those not chosen by lottery) the student is invited to reapply during the next application cycle.