CANDIDATE SELECTION PROCESS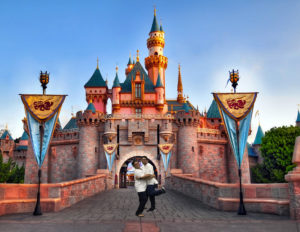 20 Students will be accepted into the Marysville Campus.
5 Students from the Redding Campus
5 Students will be accepted as alternates for the Program (effective 2023, alternates will have priority for the 2024 year.
Cohorts will be combined and be required to travel up to 125miles (signed agreement) to the Yuba College Campus and/or Sacramento Clinical Sites.
Applicants with complete and accepted applications will be randomly selected by lottery.
Students are notified no later than the last Friday in April as to their status.
It is recommended that you check your @go.yccd.edu email DAILY.
Once you receive a conditional acceptance or conditional alternate letter, you will have 5 business days to accept it.
Students accepted as well as alternates are required to a mandatory orientation in May.  An all-day orientation on the third Thursday in May will replace RT 55 in 2023. Failure to attend the orientation will result in the acceptance letter being revoked.
Alternates are required to keep all immunizations current and can be selected for placement up to the first week of class.
Admission deferrals are not accepted.
If an application is not accepted for any reason (including those not chosen by lottery) the student is invited to reapply during the next application cycle.  Applications are not kept on file.